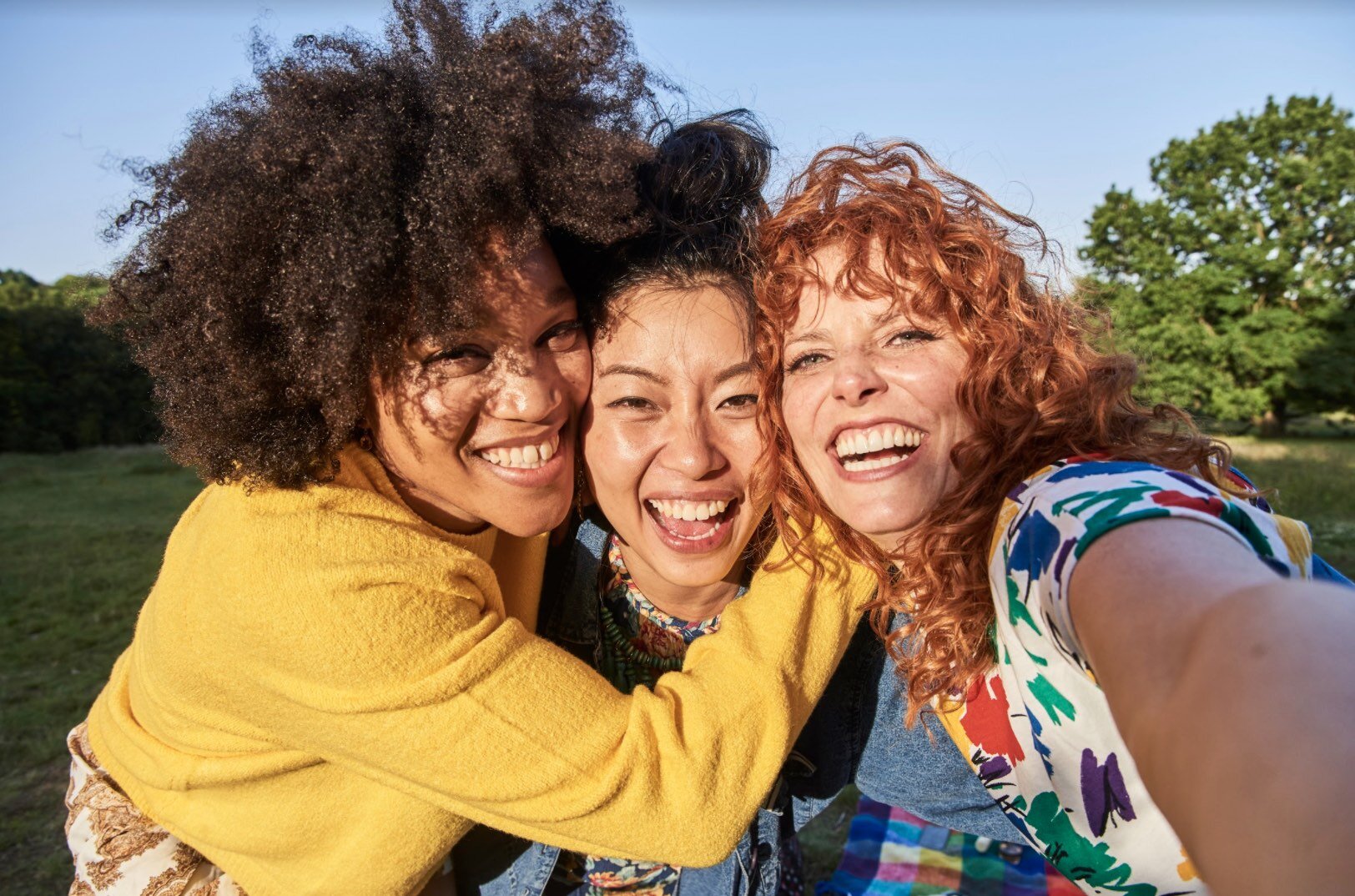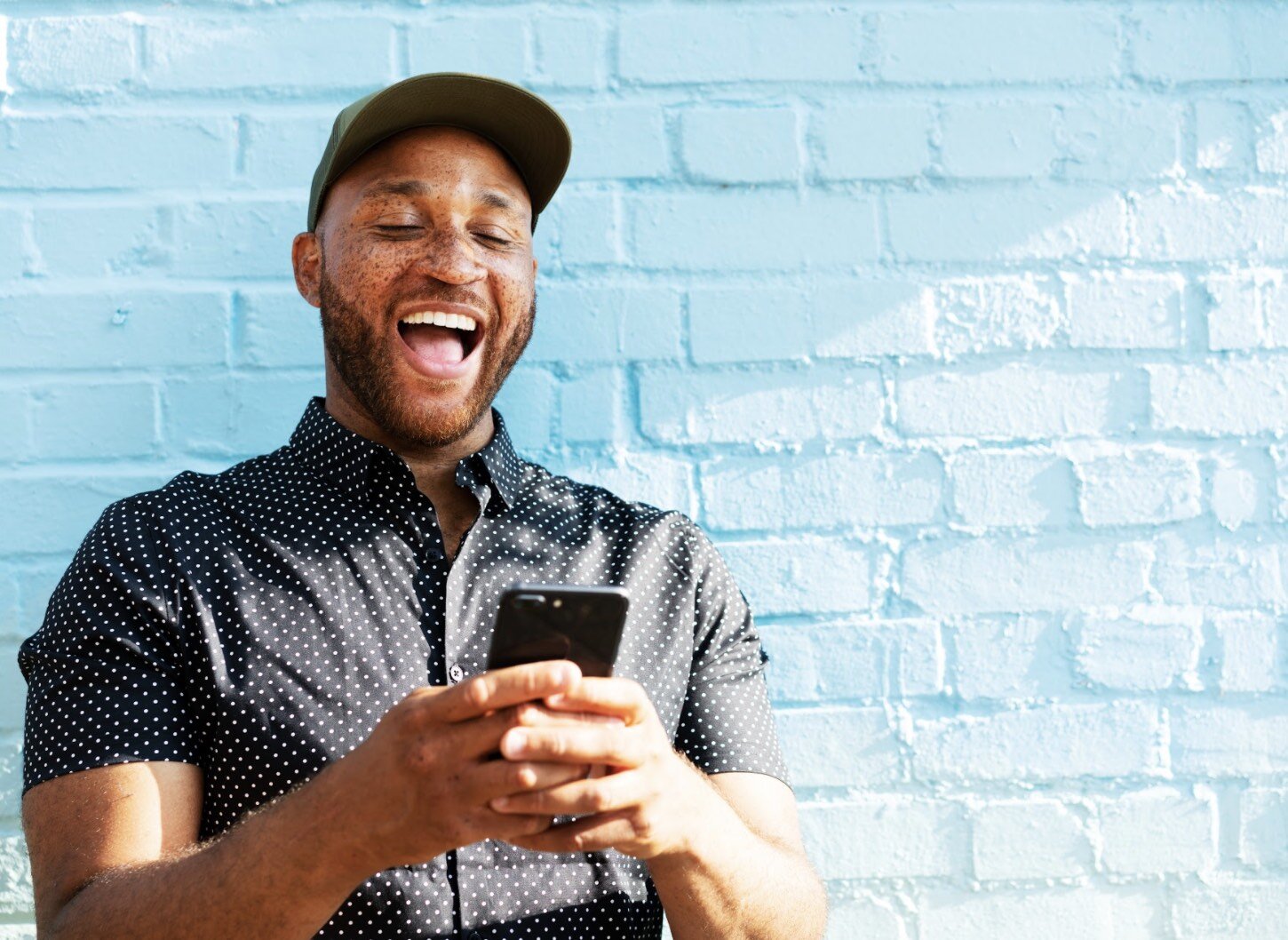 Shopping is fun
Today's shopper wants a better way to pay. That's why we're striving to make paying for products as enjoyable as shopping for them.
We trust and empower shoppers.
There's a clear generational shift in payment preferences. A staggering 63% of Millennials don't own a single credit card. That's why at Afterpay, we're turning the credit industry on its head by putting our trust in the customers and giving shoppers the freedom to buy what they want today and pay over time.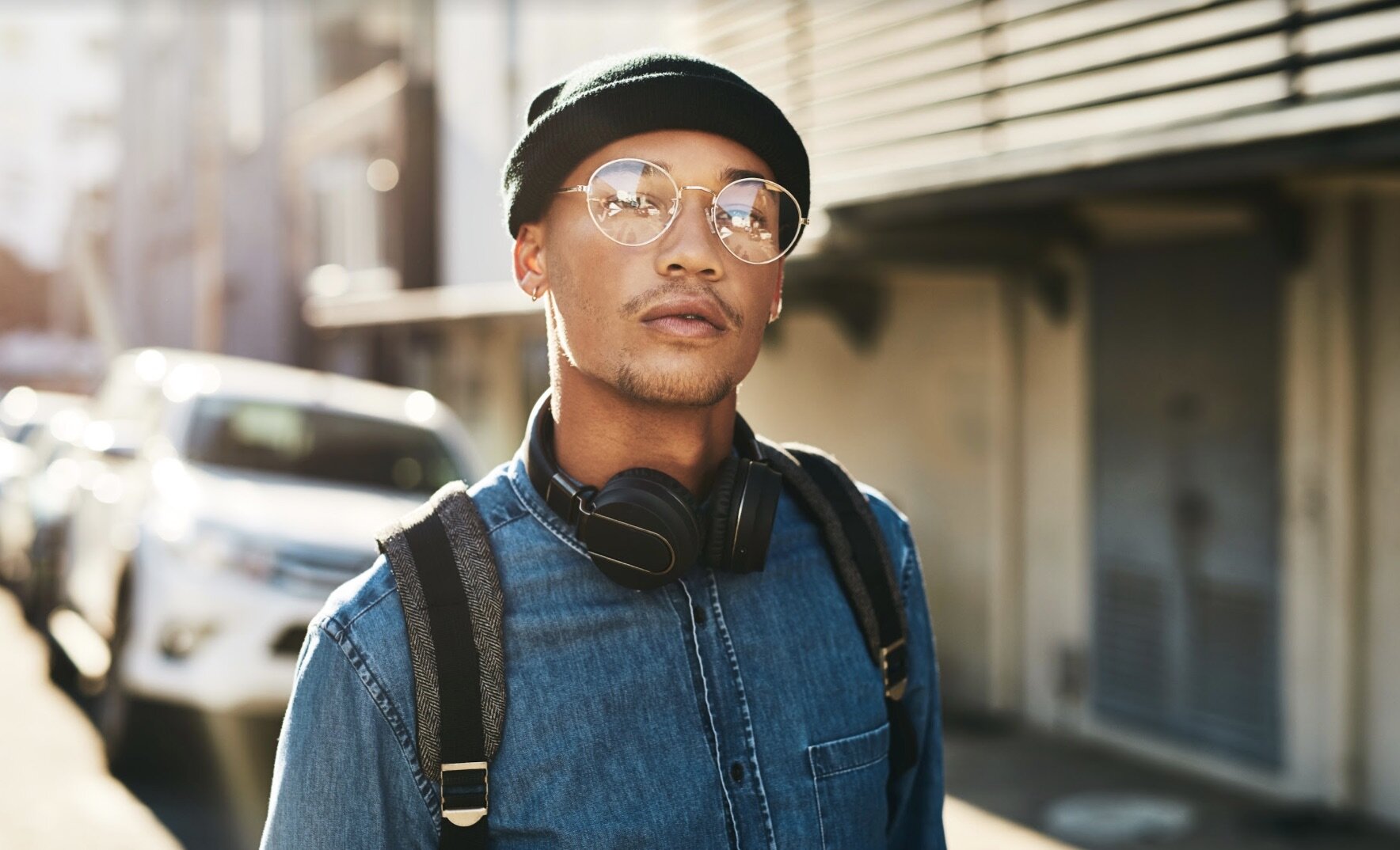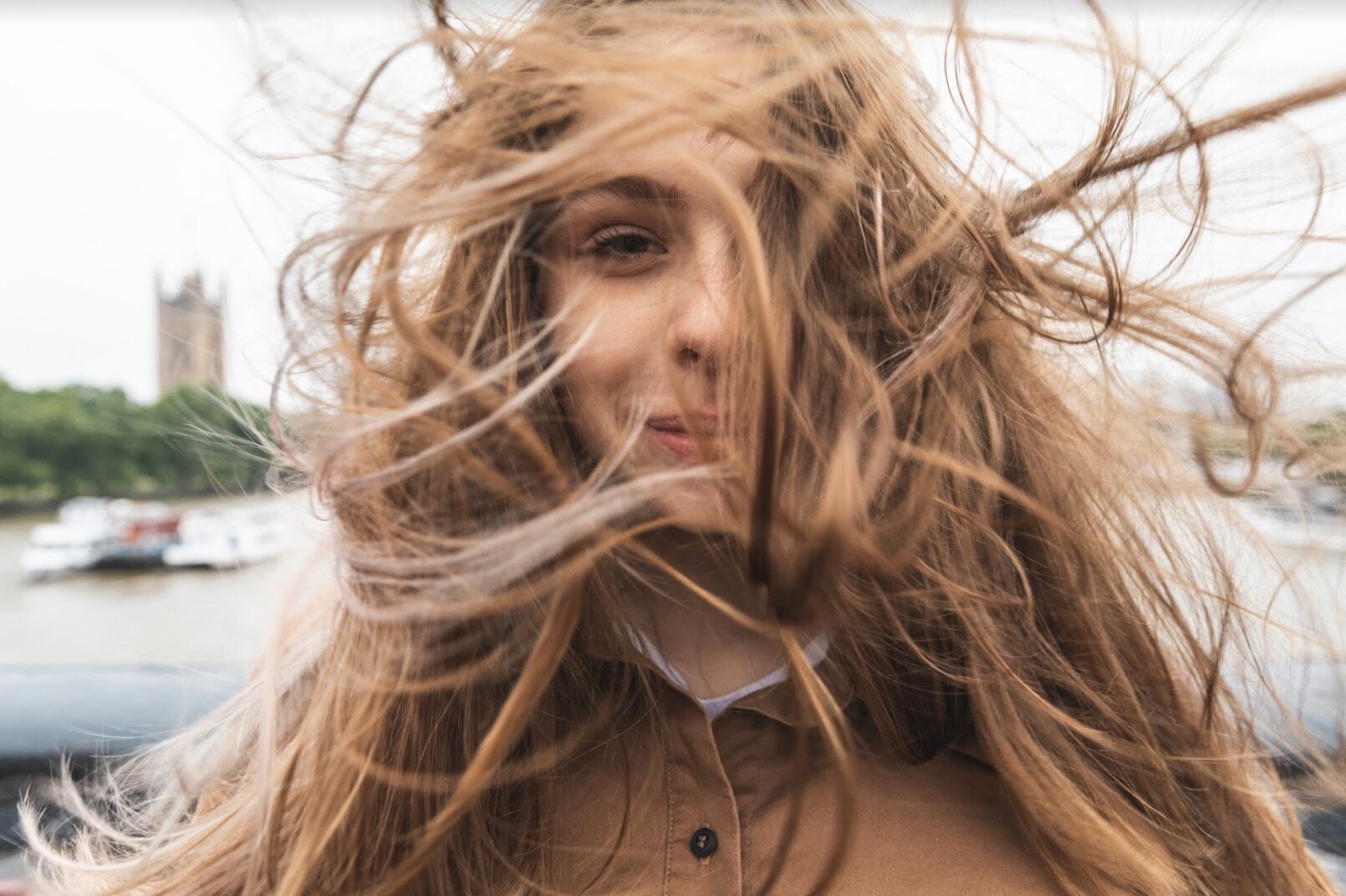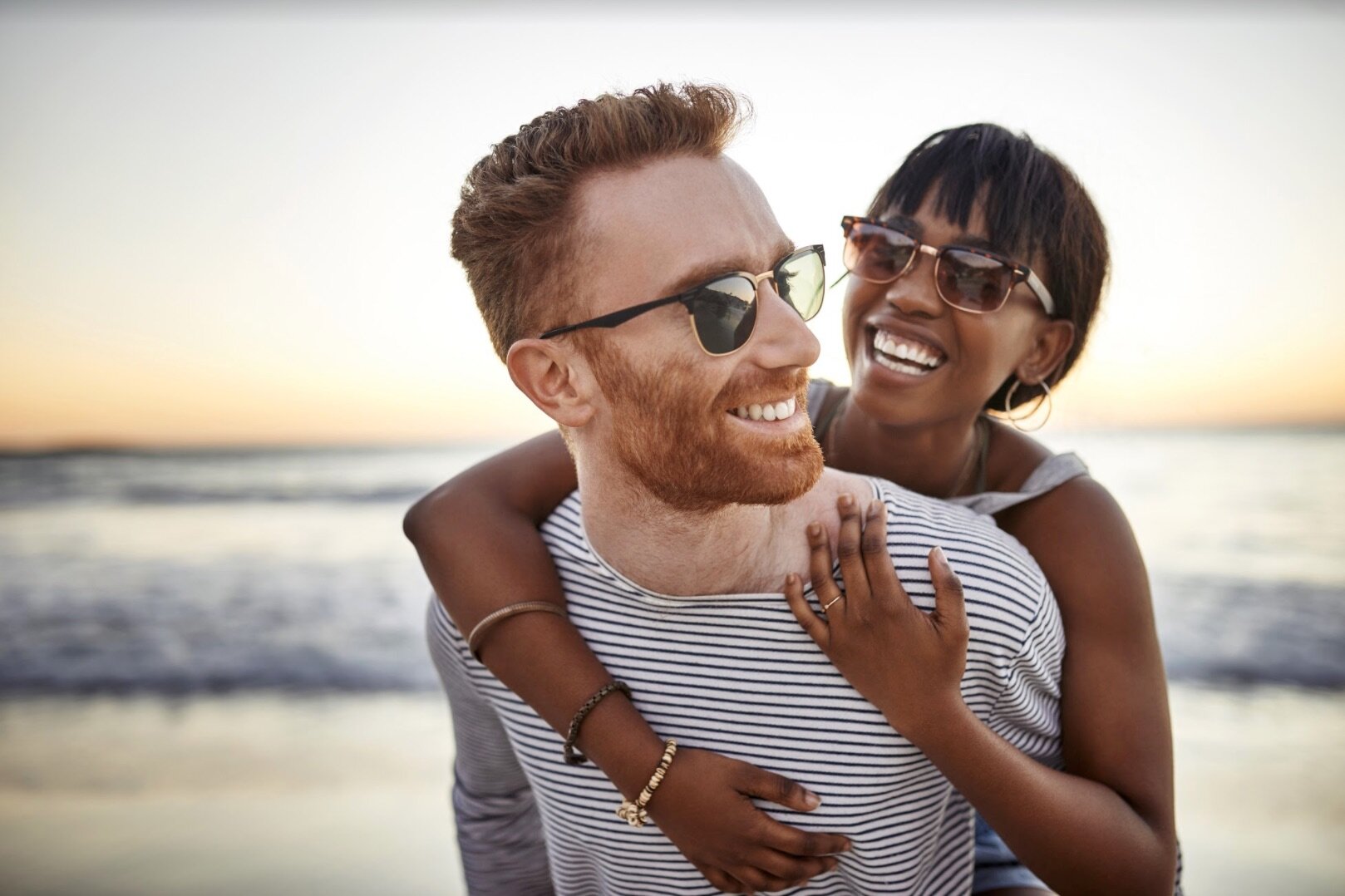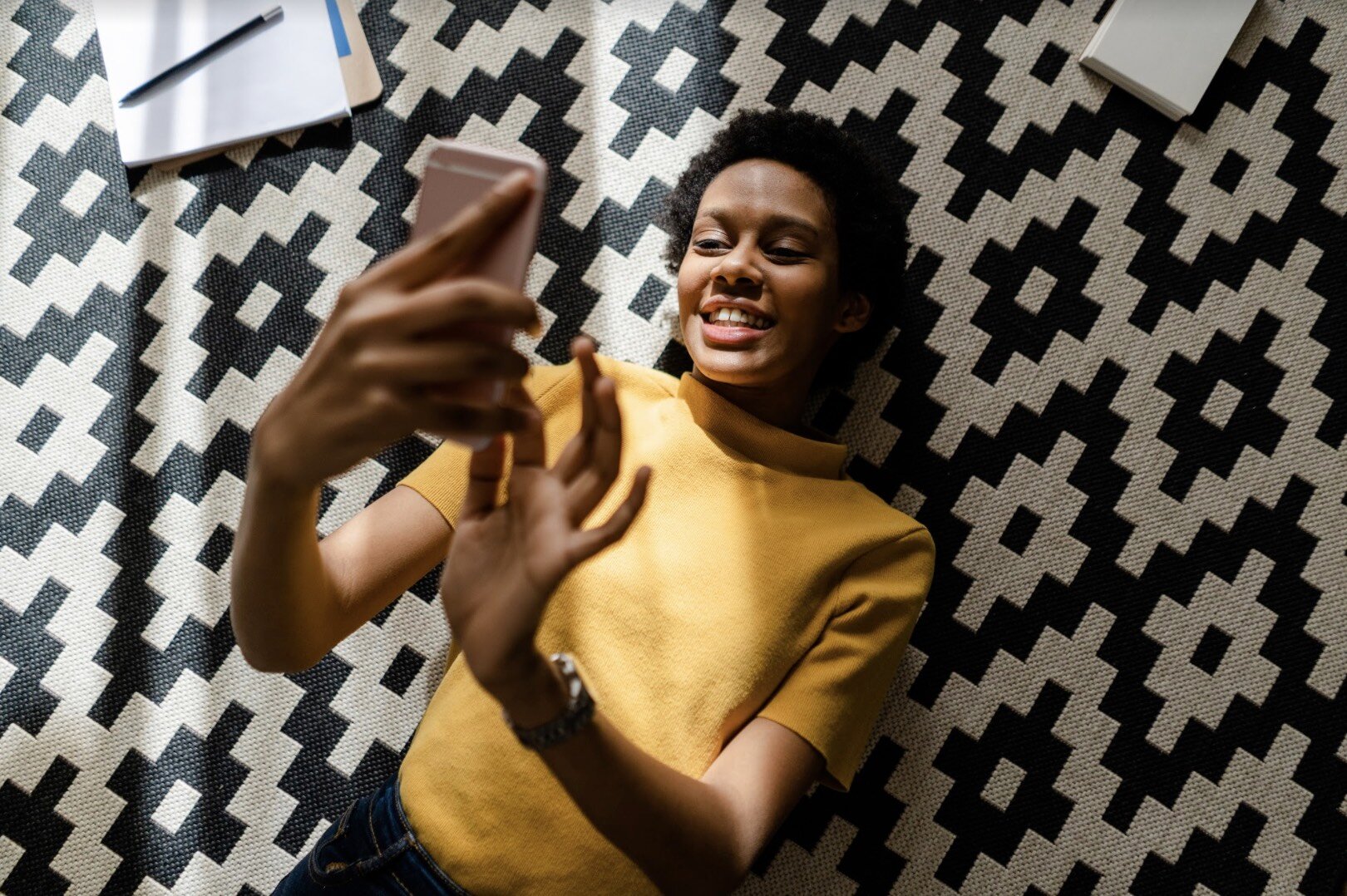 We're committed to responsible spending.
Afterpay is deeply committed to responsible spending. If a customer misses a payment, they will be charged an $8 fee and won't be able to use Afterpay until the payments are up-to-date. We are focused on supporting our community of shoppers.